The objective of this collaborative project was to create a new brand and design system that could be easily implemented by Sierra Park Elementary, without the need for further design assistance. 
Sierra Park Elementary opened in 1916, however in recent years the school has seen a decline in enrollment. Our goal was to create a visual identity that encouraged their students to dream without limits. 
One thing in particular that stood out to the team was the schools compassion for one another. It became an essential building block of the brands identity.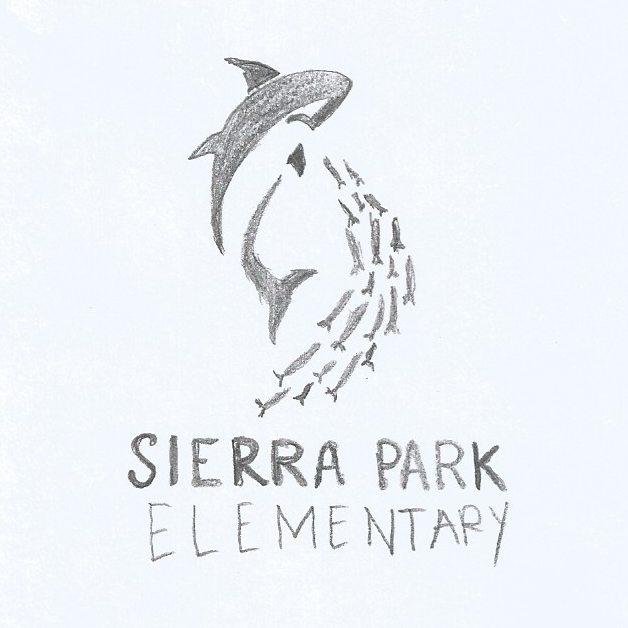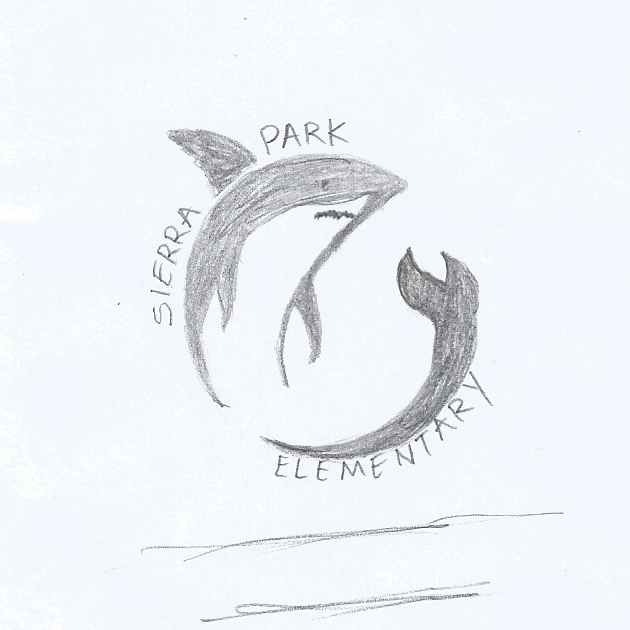 Process Overview 
We explored various branding directions but we knew one thing for sure the SHARK stayed. During the sketching phases we really keyed in on concepts that reflected the communities compassion for one another. Later deciding to incorporate the school of fish to make up the tail of the shark which was one of our many challenges.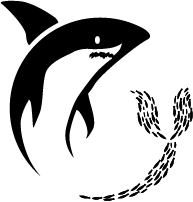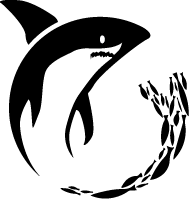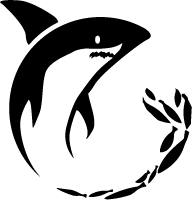 Final design solution
The final logo arrived with the combination of the community of fish uplifting the shark. A challenge during the finalization was getting the fish to read easily and as a tail. For the shark we creatively solved how we could make it more friendly and approachable by rounding out its sharp edges and adjusting the mouth.
For the typography choices we decided to keep it simple for the sake of accessibility. We chose to scale back from our original custom font and went with comfortaa bold as a title, Merriweather as  subtitle, and Century Gothic as body copy.