With the 2028 Summer Olympics set to be held in Los Angeles for the third time in history the objective was to create a cohesive branding system that could be used in the logo, pictograms, and advertisements.
The 2028 slogan, follow your own road, is a call for all humanity to embrace individuality, perseverance, and the freedom to be who you are.
Los Angeles is known to be one of the largest metropolitan cities, where vast ethnic groups bound together to create its own beautiful community. The convergence of cultures emphasizes Los Angeles' true benefit: Unity.
What unites the people of Los Angeles is the extensive highway system. Much like our emblem the intertwining highways is what keeps the people of Los Angeles connected. 
The road-like design in the emblem also resembles the different roads these athletes have taken to reach their dreams. Through every bump and turn on the road that these athletes faced, they stayed the course, it has brought them here: Los Angeles 2028 Summer Olympics.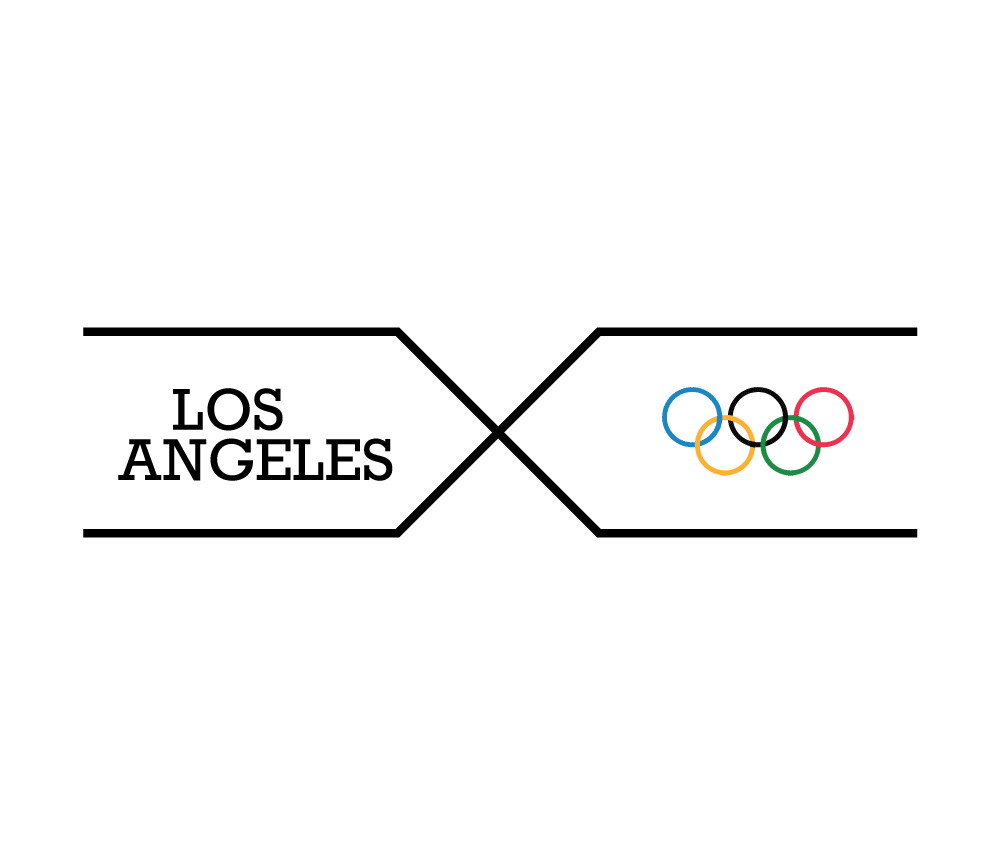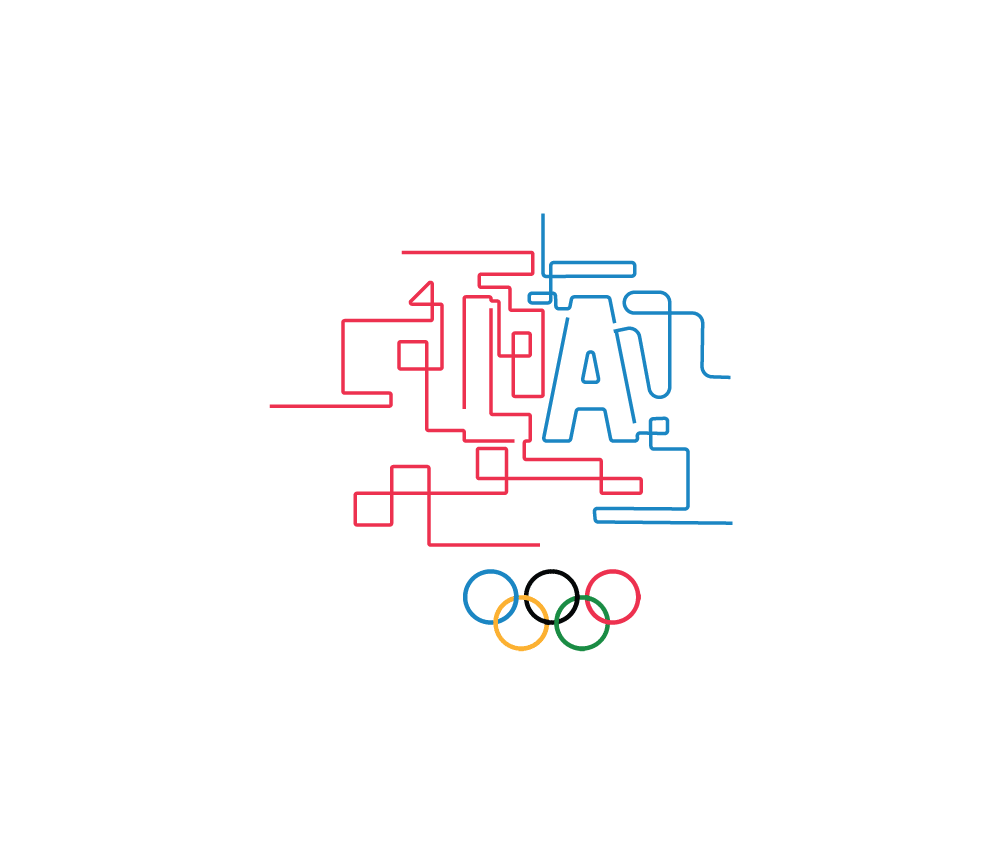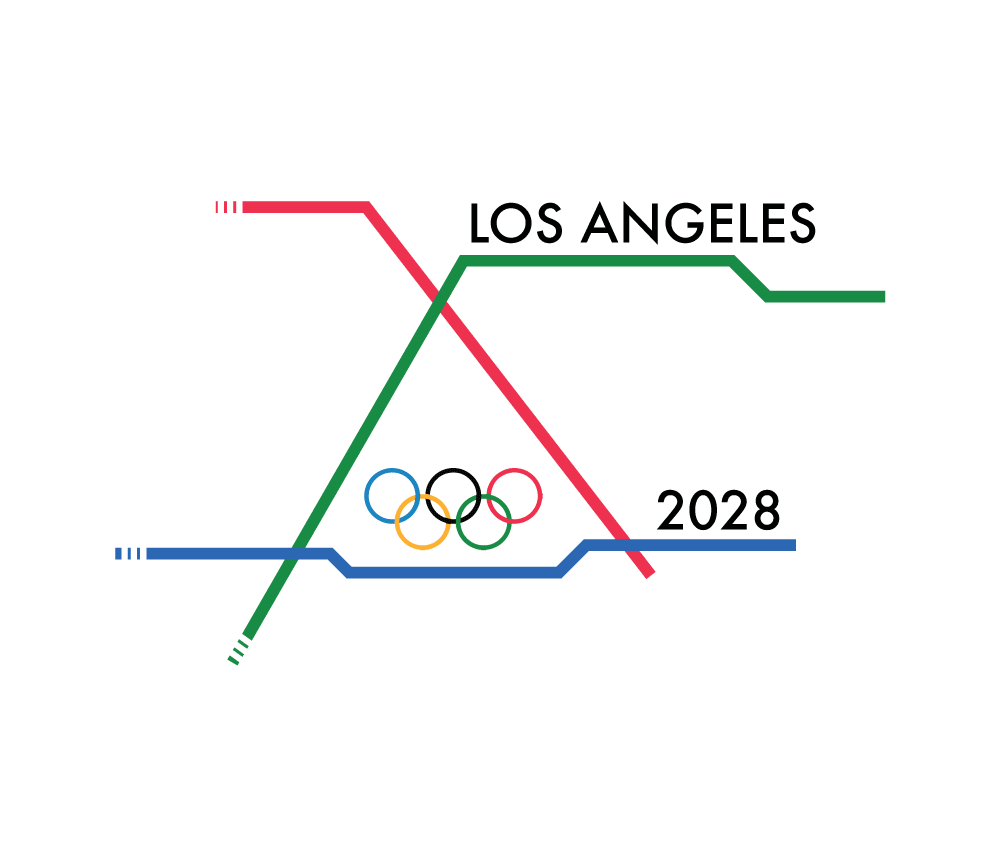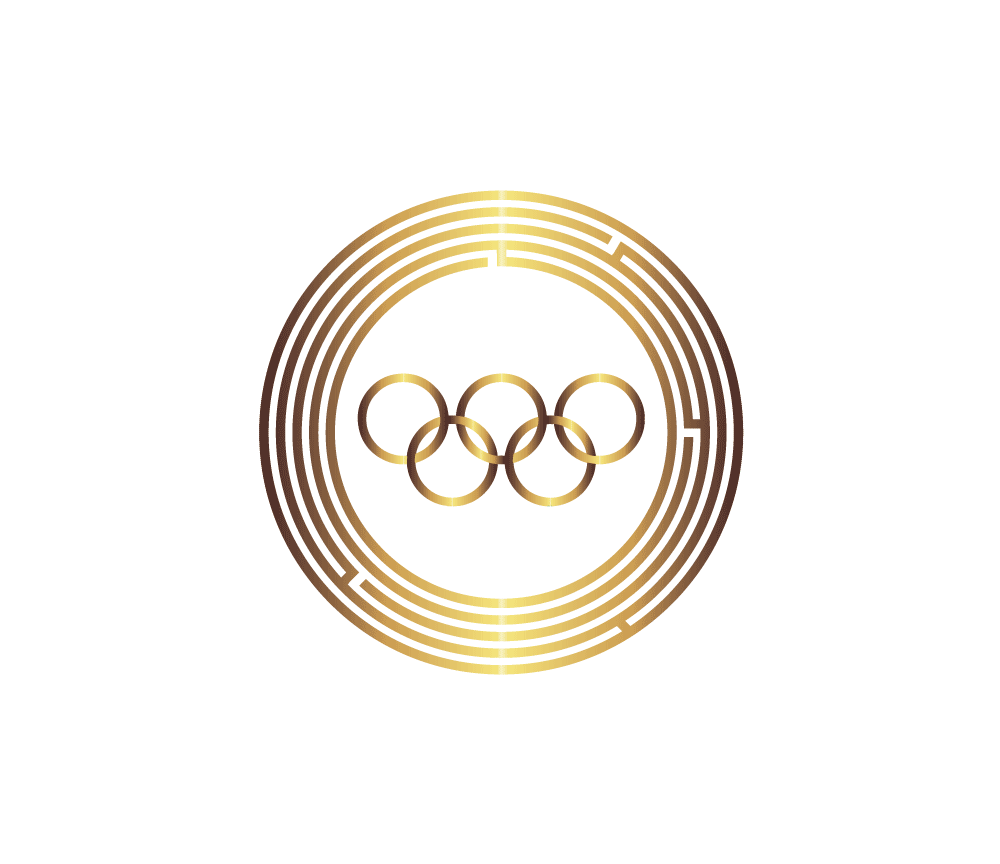 Pictograms
During the Olympics, one of the most underestimated yet difficult tasks is breaking the language barrier between several countries.
Through the years the use of pictograms have broken this barrier and have been an essential element during the olympics. The icons are used to communicate things like direction and building signage.
It creates a rare phenomenon where the entire world unites and relates to one universal language.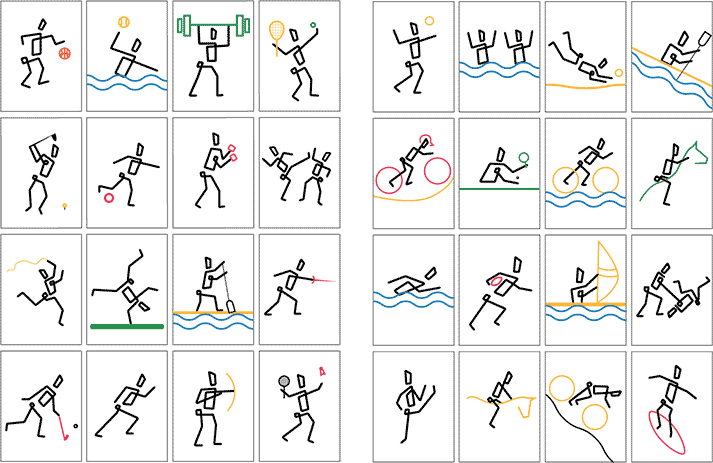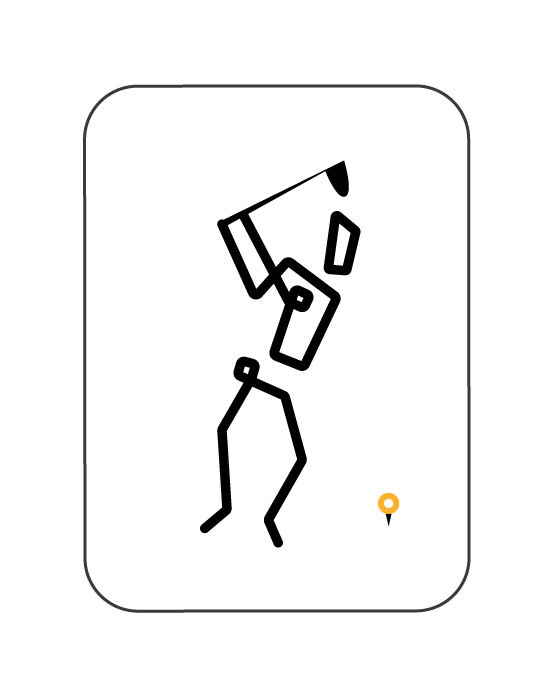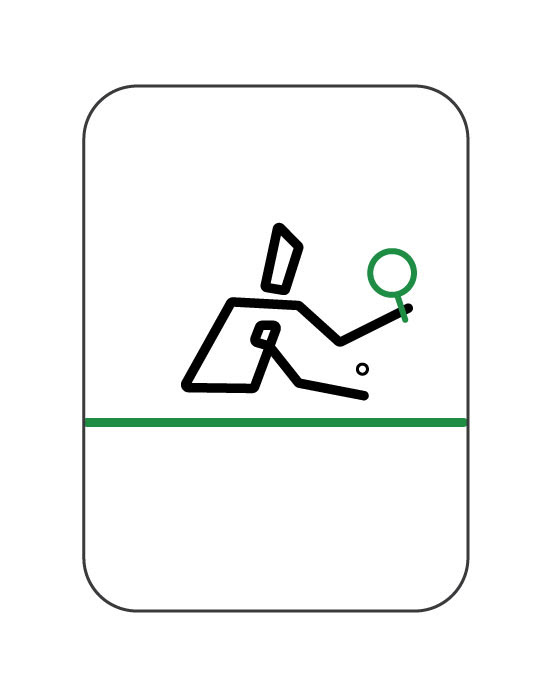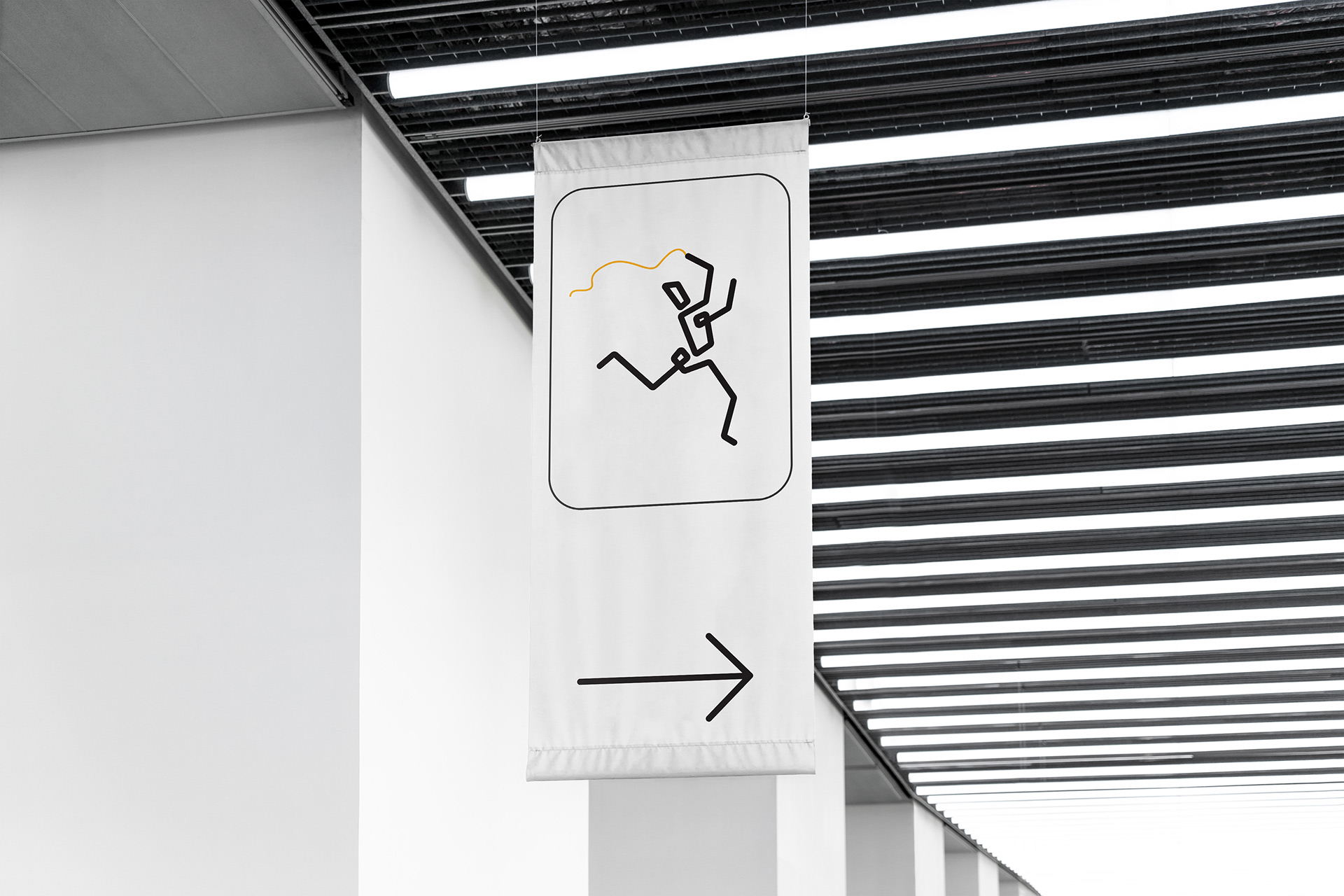 Advertisement Posters
The purpose of a poster is to grab one's attention in hopes of a group of people to gather in celebration of a particular event.The olympics epitomizes this idea: the gathering of nations to celebrate the love of the games.In 2028, what better place to honor this than Los Angeles. The pinnacle of hosting the grandest events. 

The athletes found in the posters are LA legends that have won multiple gold medals. Misty May Treanor, a LA native & 3x gold medalist in volleyball, Allyson Felix from the SCV & 3x Gold medalist in track and field, and lastly Kobe Bryant LA legend & 2x gold medalist in basketball.

The images of the athletes have been treated with a painterly effect reflecting the murals commonly found throughout the highways of Los Angeles.Found in the background of the two outer posters are abstract city buildings composed of many gradient lines. Within the cityscape are the gold medalist who are well known pillars of the games and the community. 
In the key poster the focal point is the brightest star, the Sun, with a light depiction of the beautiful city view. A photo of Allyson Felix winning gold is placed right under it, almost as if she is lifting the sun. In hopes to encourage others and future generations to reach for the stars.